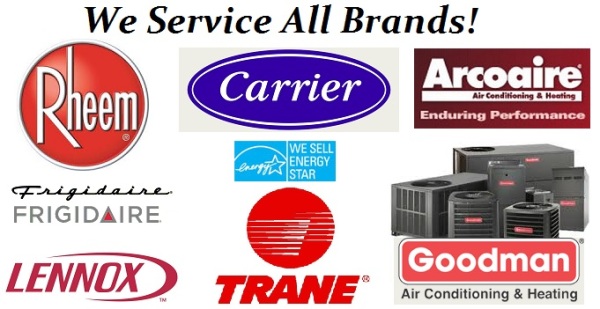 The Masters Comfort Cooling LLC
Whether you are looking for Trane, Carrier,  Goodman or any other brand, we can help! We work with any budget, no job is too big or too small. We have financing available through our partner Foundation Finance Company (FFC) with 12 months interest free financing or take up to 120 months to pay.
The Masters Comfort Cooling LLC
With our licensed technicians, we'll get the job done right the first time. There will be no guessing or unnecessary return trips. Give us a call and see how we can help lower that high electric bill.