The Masters Comfort Cooling LLC
Replacing Existing System
​f your exsiting unit is 10 years old, it may be time to change it. By replacing an older inefficient model, you can expect to reduce your energy consumption 25-40% and create significant savings on your monthly utility bill.  We'll come out and inspect your current unit and give you a free estimate.

Residential customers can take advantage of our 12 months interest free financing or choose smaller monthly payments with up to 120 months to pay and payments as low as $79.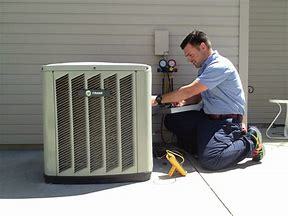 The Masters Comfort Cooling LLC
Service and Repairs
We'll inspect your existing unit and only make the necessary repairs as authorized by you. We offer free service calls with any repair!

Preventative maintenance  will keep your unit running smoothly throughout the year; we'll perform a 10 point service check onyour existing unit to make sure it's ready for the hot summer days or the cold winter nights.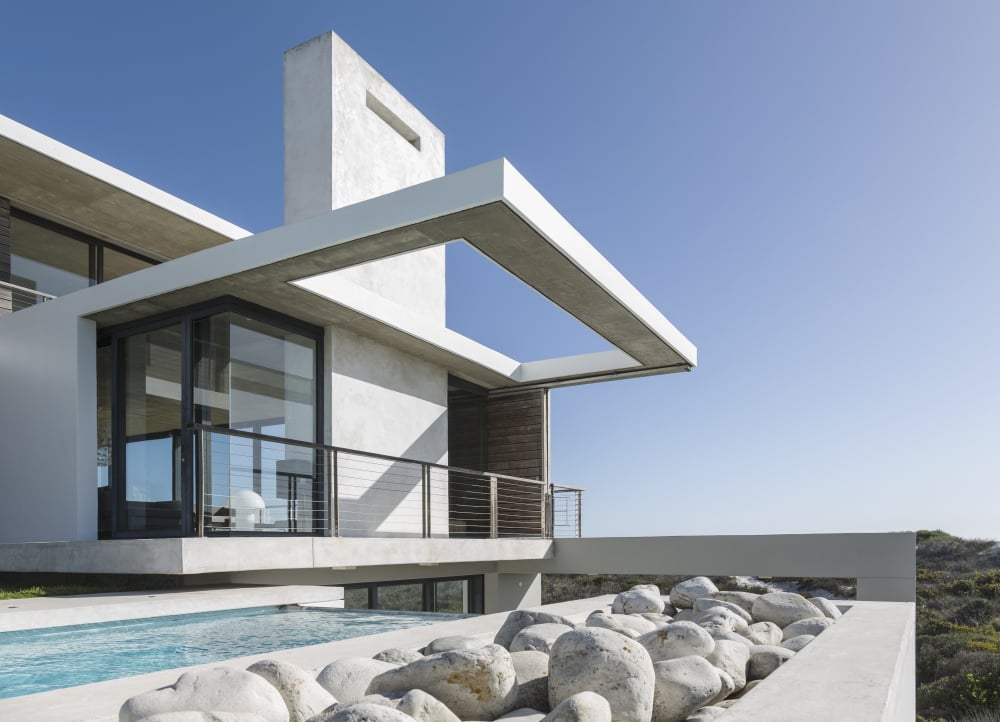 The Masters Comfort Cooling LLC
New Construction
Whether you are building your dream home or just adding to your existing home, we can install a state-of-the art air conditioning and heating sytem to fit your needs and your budget.